PE Foam Sheet Bonding Machine is to increase foam thickness and optimize shock-absorption, acoustic & thermal insulation and vibration dampening capacity.

Product: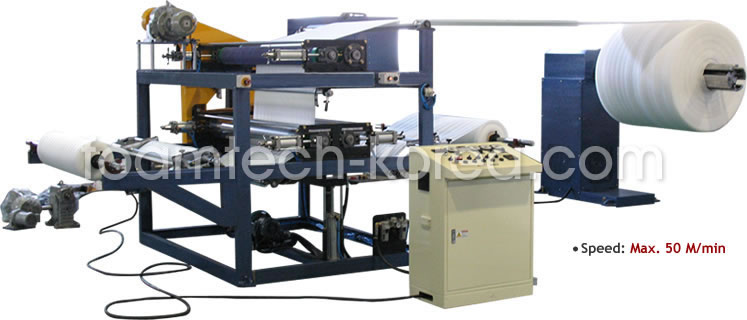 Applications:
A. Applications Of Product
Thermal, acoustic and moisture Insulation materials like carpet under-layer.
Shock-absorbing, vibration dampening mattress for sports purpose.
Cushion protection packaging for delicate electronic products and other fragile stuff.